A friendly space to explore your spirituality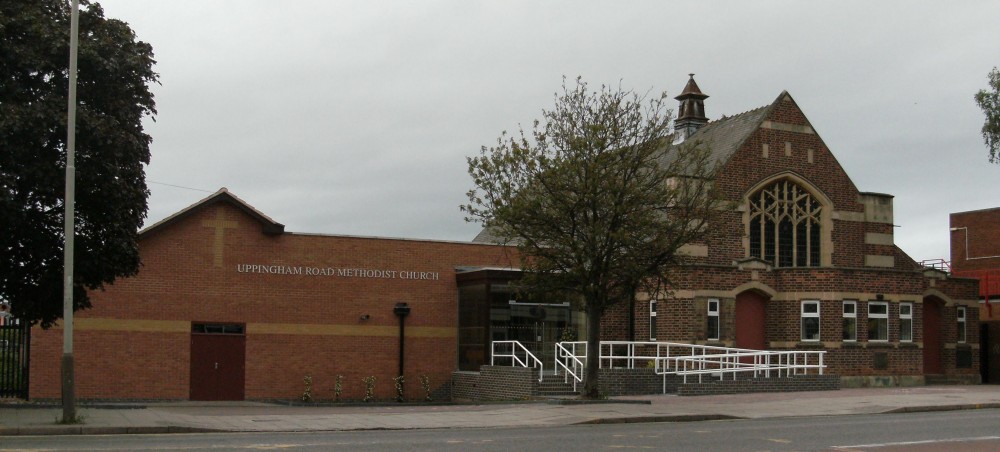 178 Uppingham Road, Leicester, LE5 0QG
Minister: Rev Israel Selvanayagam
---
Latest News
The church re-opened for worship on 2nd May 2021 and most of the other church activities are now starting back again (if you want to attend any activity please contact the leader of that group to find out whether it is on or not and what restictions are still in place).
Remember, if you have any symptoms of coronavirus at all then do not attend - stay at home and get a test.
For anyone attending the church, please follow all instructions and measures put in place to protect yourself and others (see the box below for some of these). Things are changing and updating all the time, so please make sure you are up to date with the latest government guidance and click here for the latest official guidance from The Methodist Church.
The church is open for worship.We have done a Covid risk assessment of the building and will continue to follow the Methodist Church and government guidelines.
What to bring with you:
· A face mask or face covering which must be worn at all times.
When you arrive:
· Please use the hand sanitiser in the foyer.
· Sit in the church socially distanced (unless in family bubbles).
· Please put your collection money/envelope on the plate at the back of church.
During the service:
· Please keep your mask on while singing hymns.
· Follow the steward's instructions for Holy Communion.
---
Here is a photo of the Advent wreath we had in church with all 5 candles lit on Christmas morning, and below this are two photos of some bookmarks that the children in Junior Church coloured in and gave to the congregation before Christmas.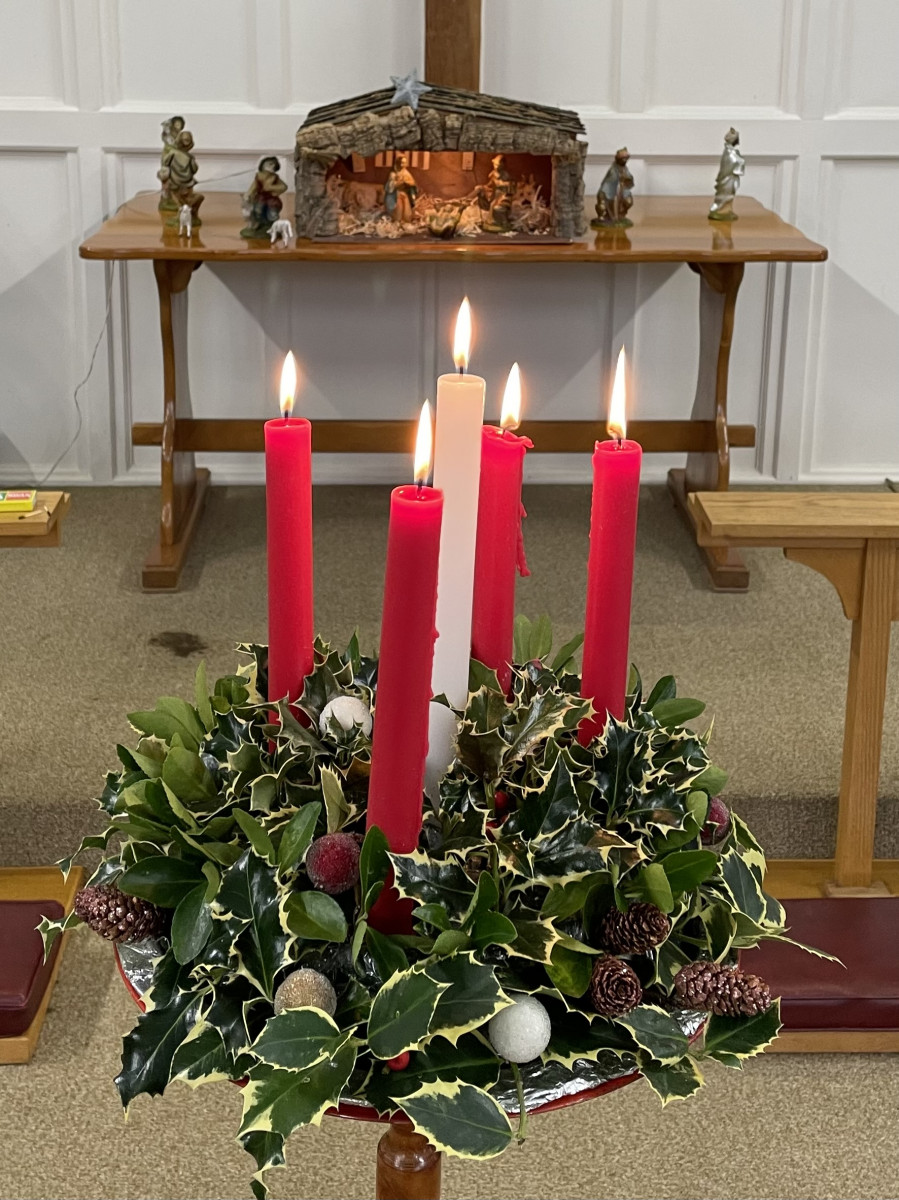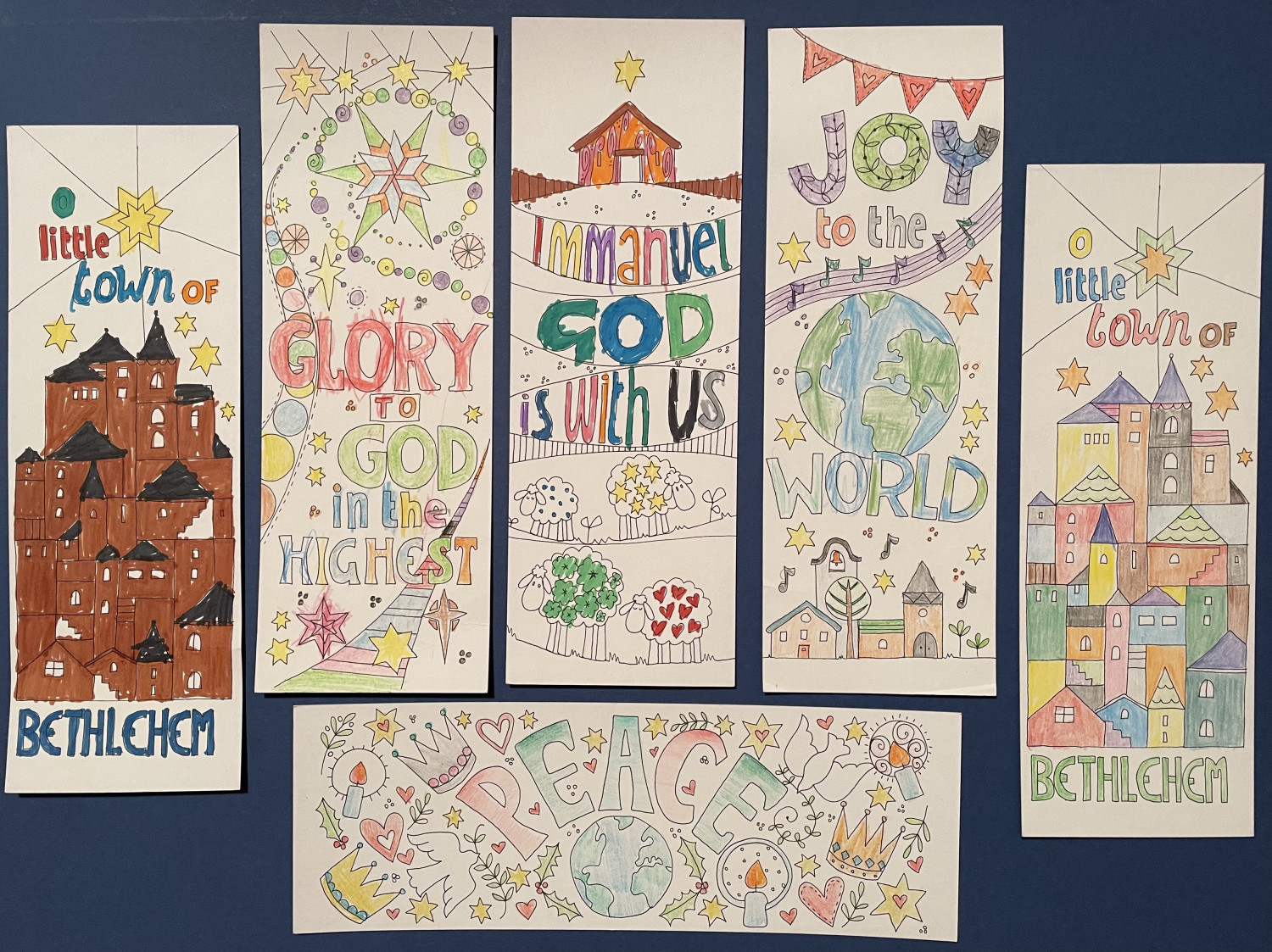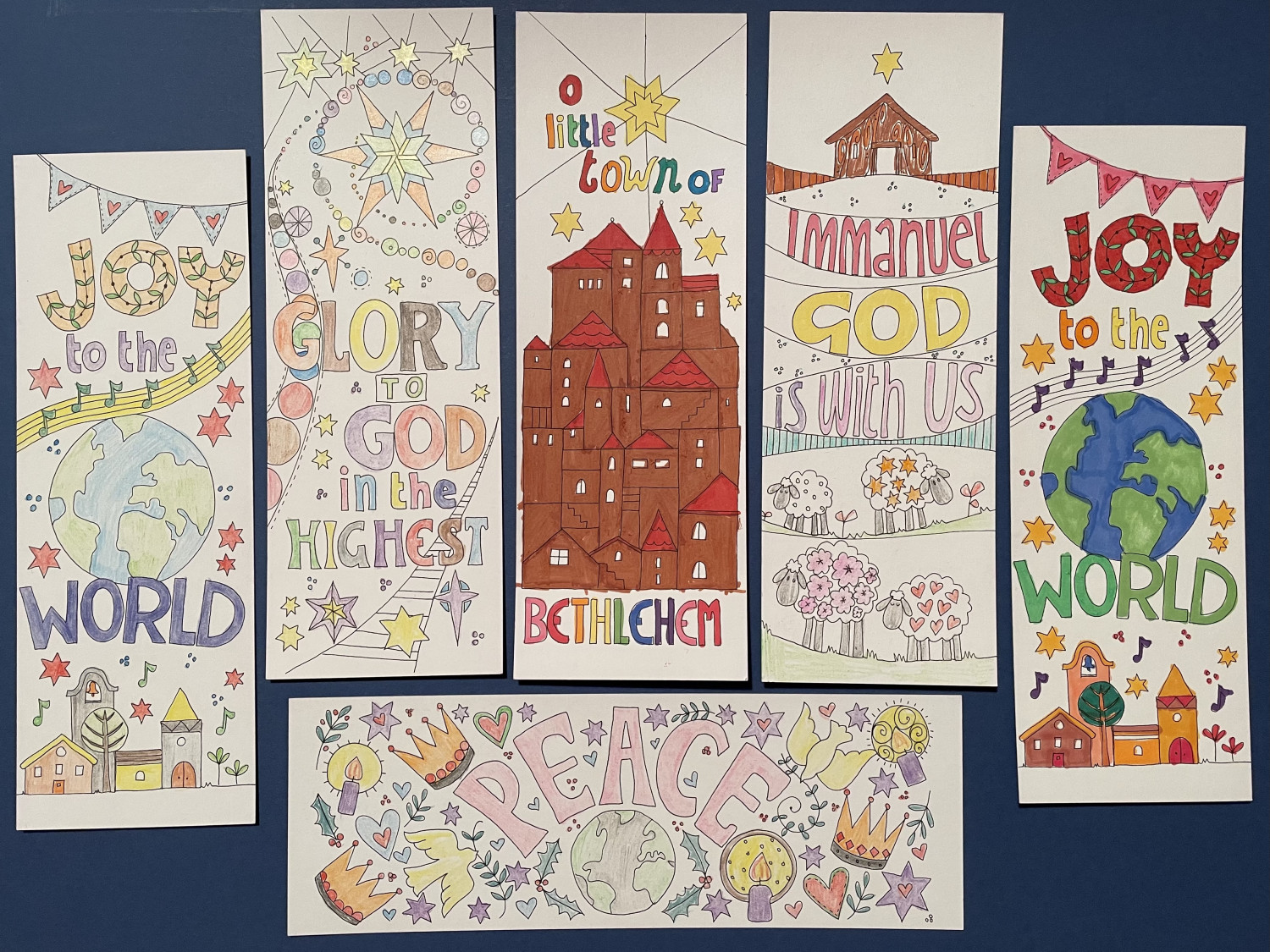 ---
In July we said goodbye to our minister Saidu who has now moved to London
---
This Easter time the Junior Church were busy with some craft activities: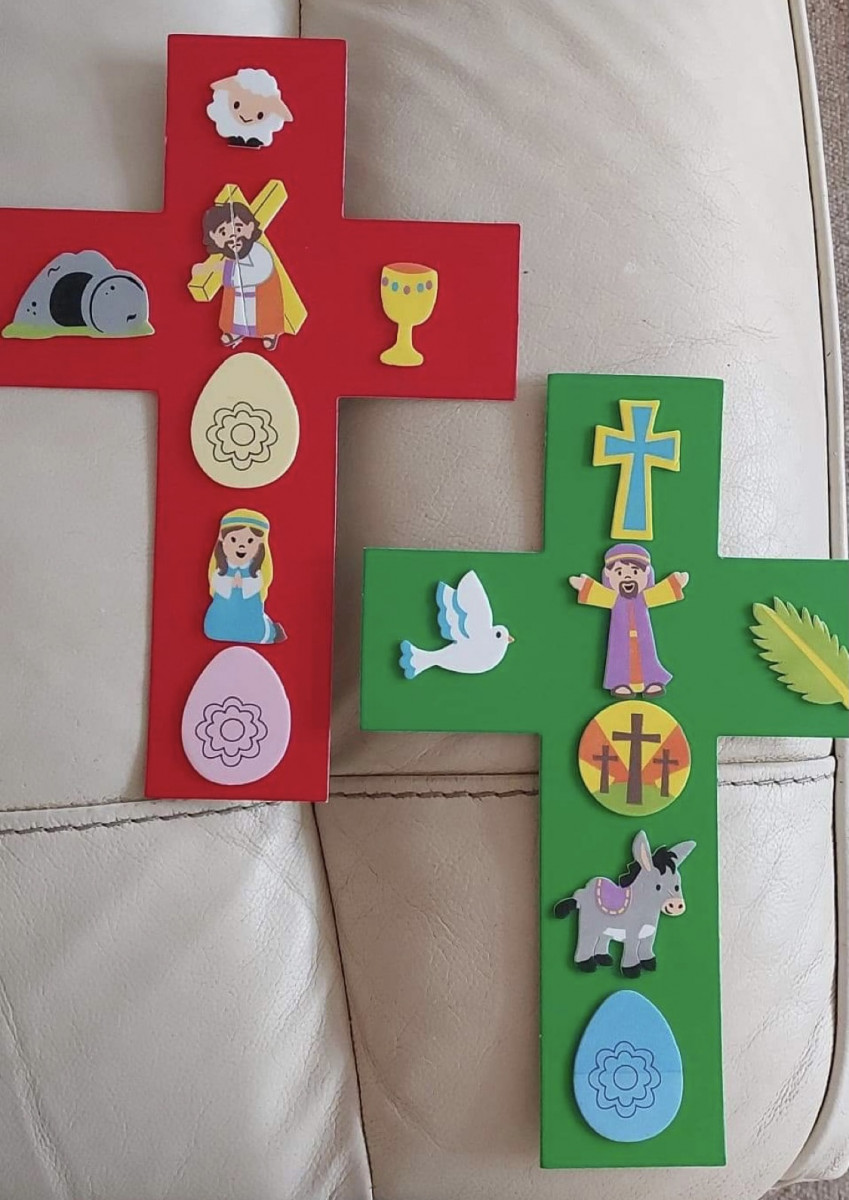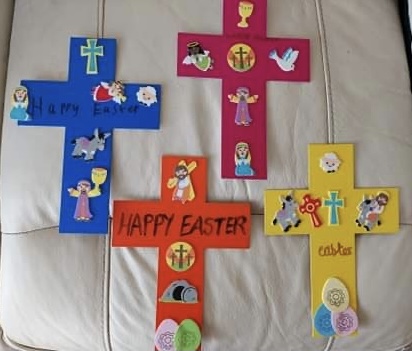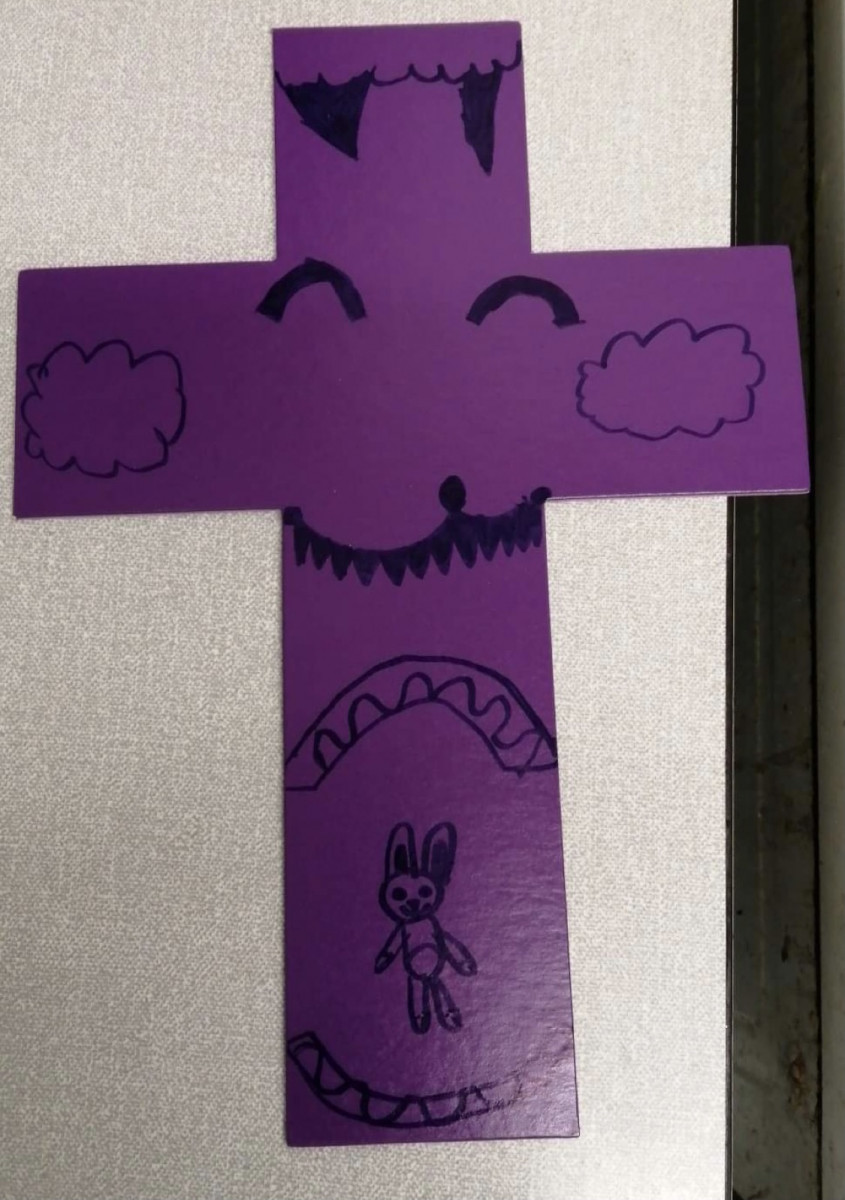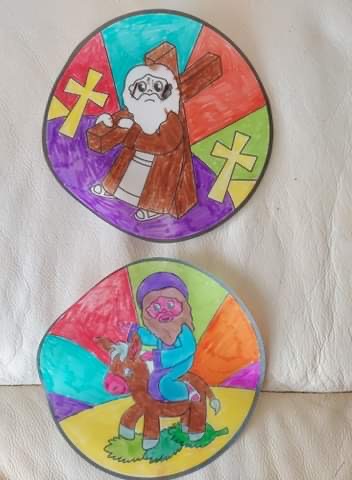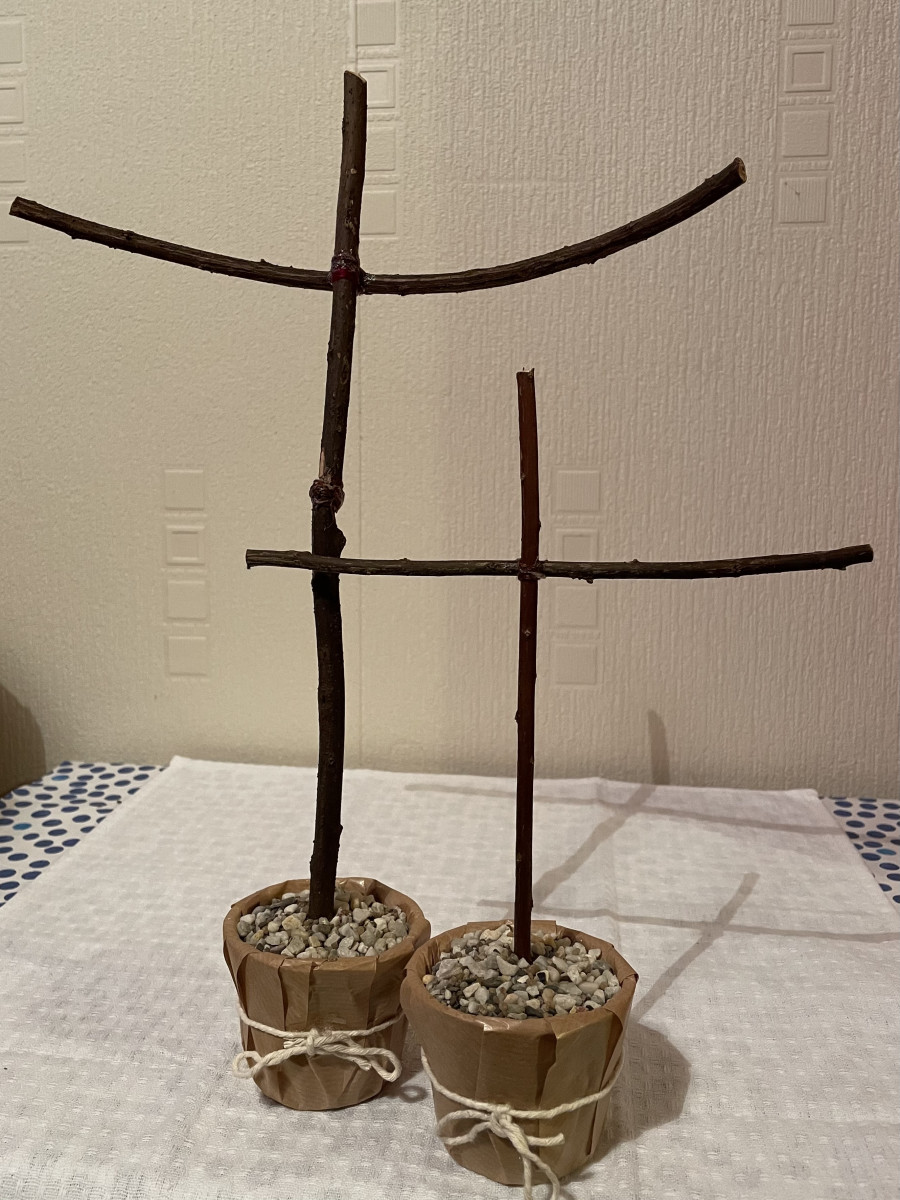 At Christmas time, as we haven't been able to decorate a tree for a church Christmas Tree Festival, our Junior Church have been decorating pictures of Christmas trees instead. Here are photos of what they have done: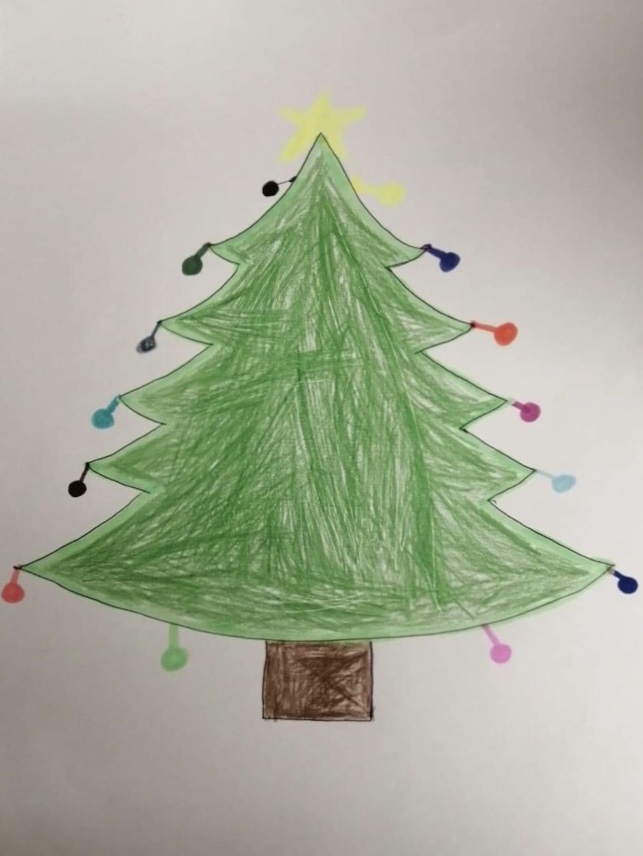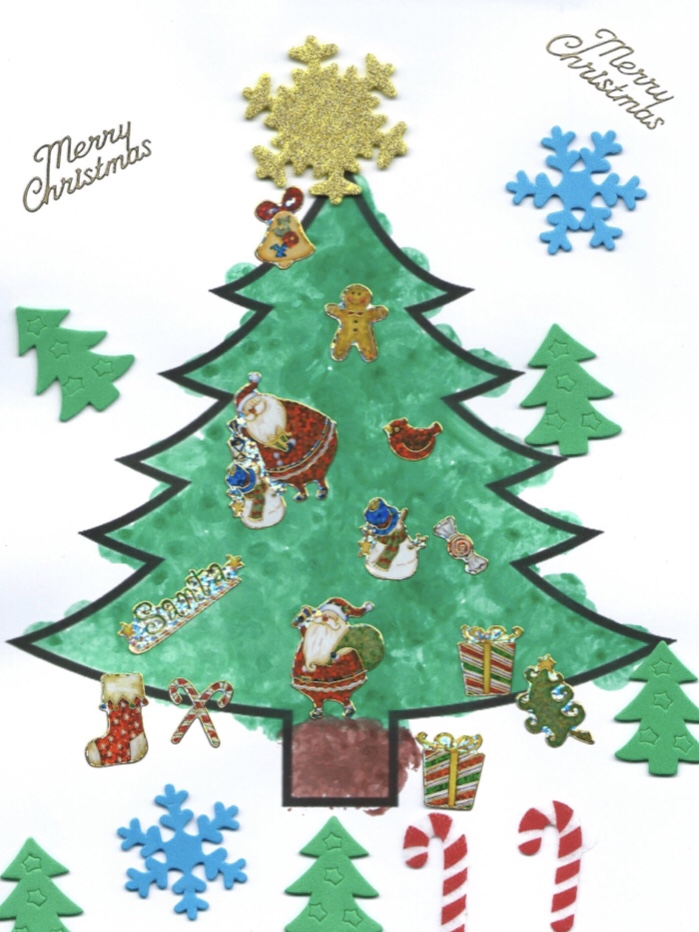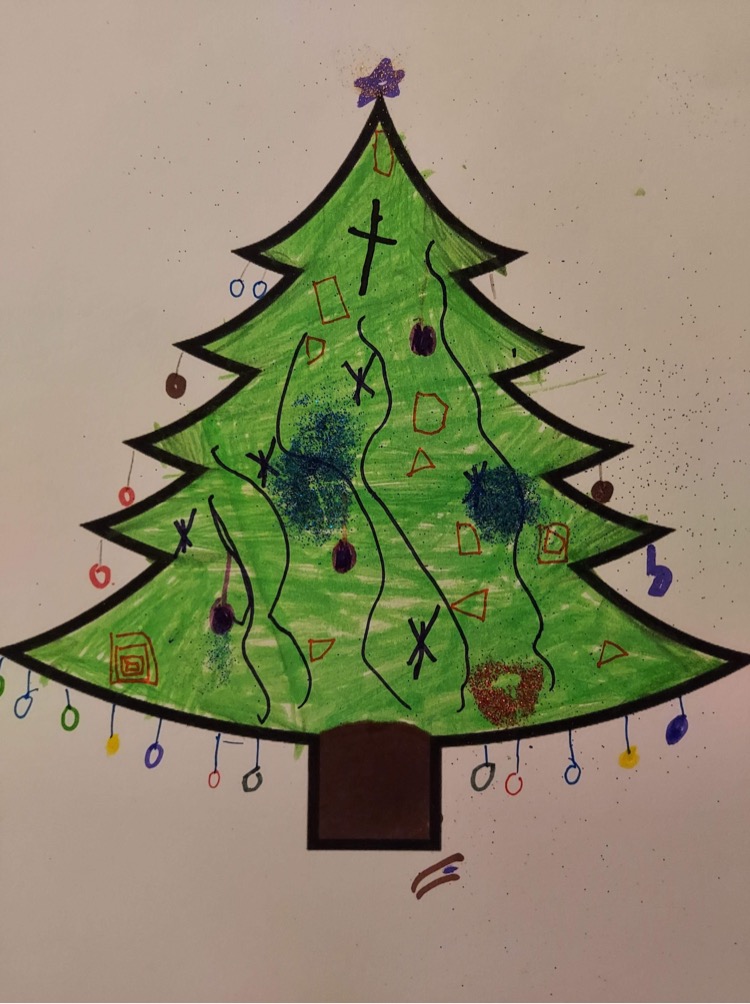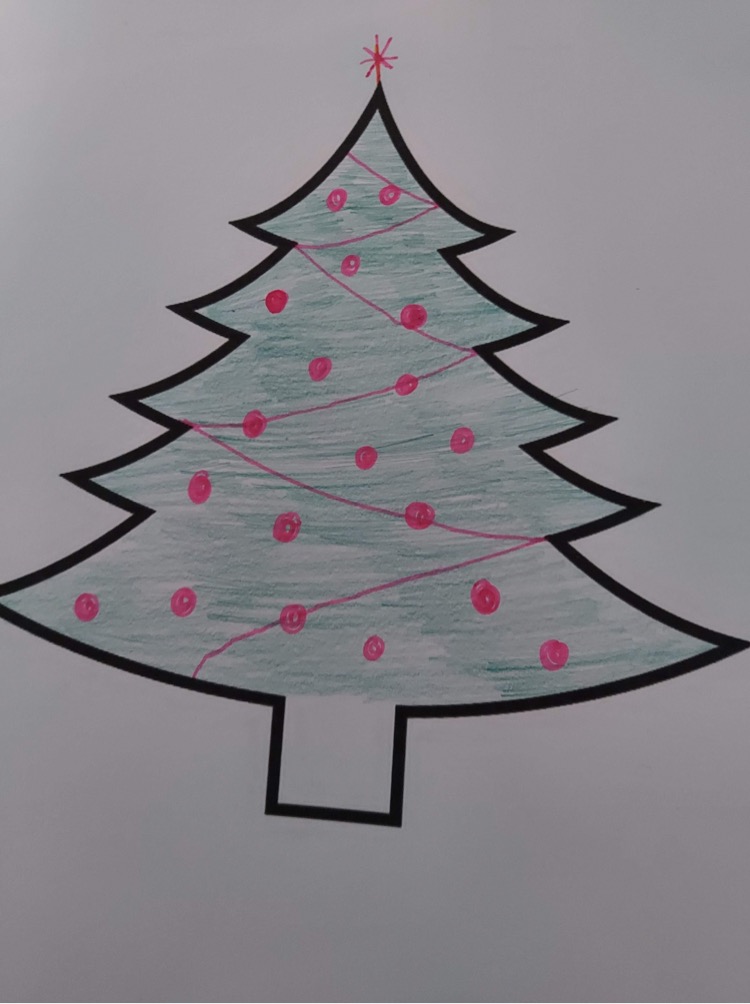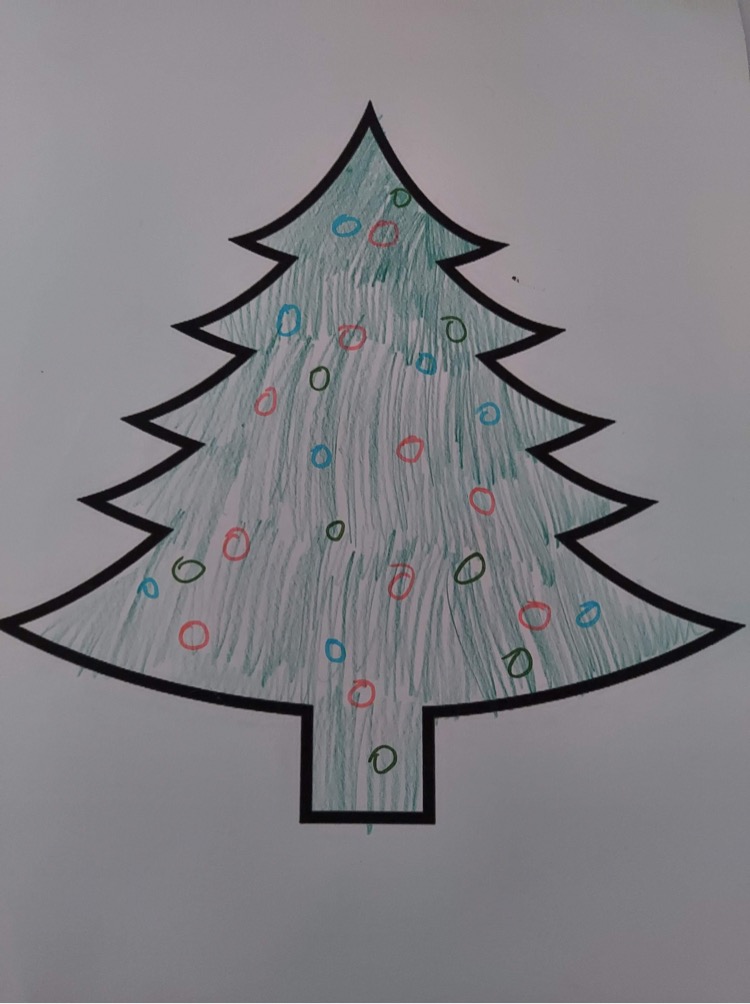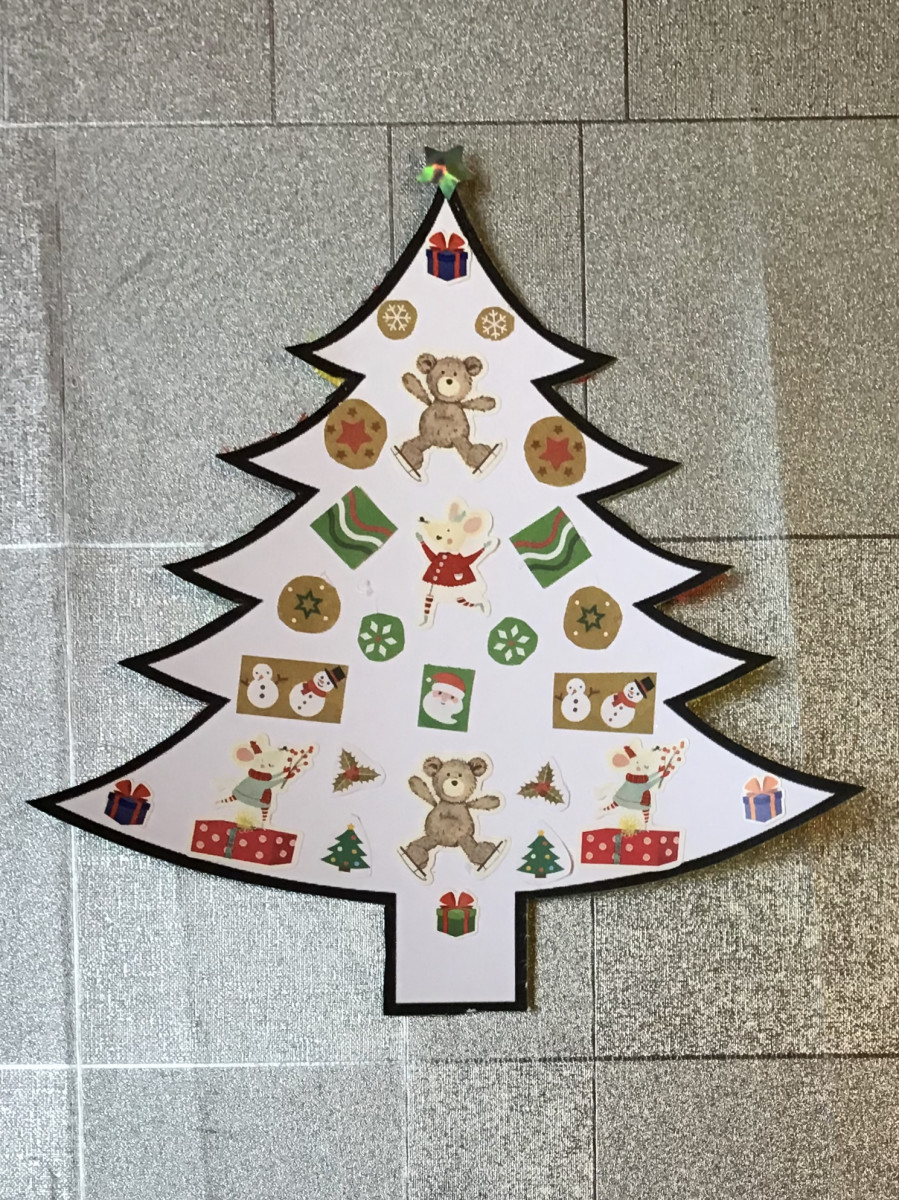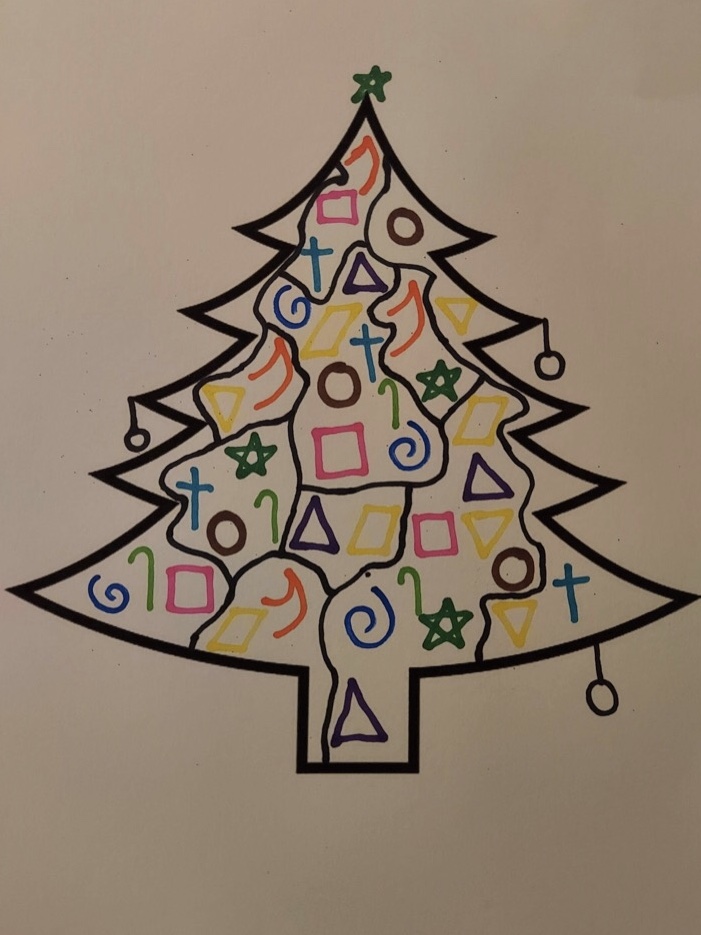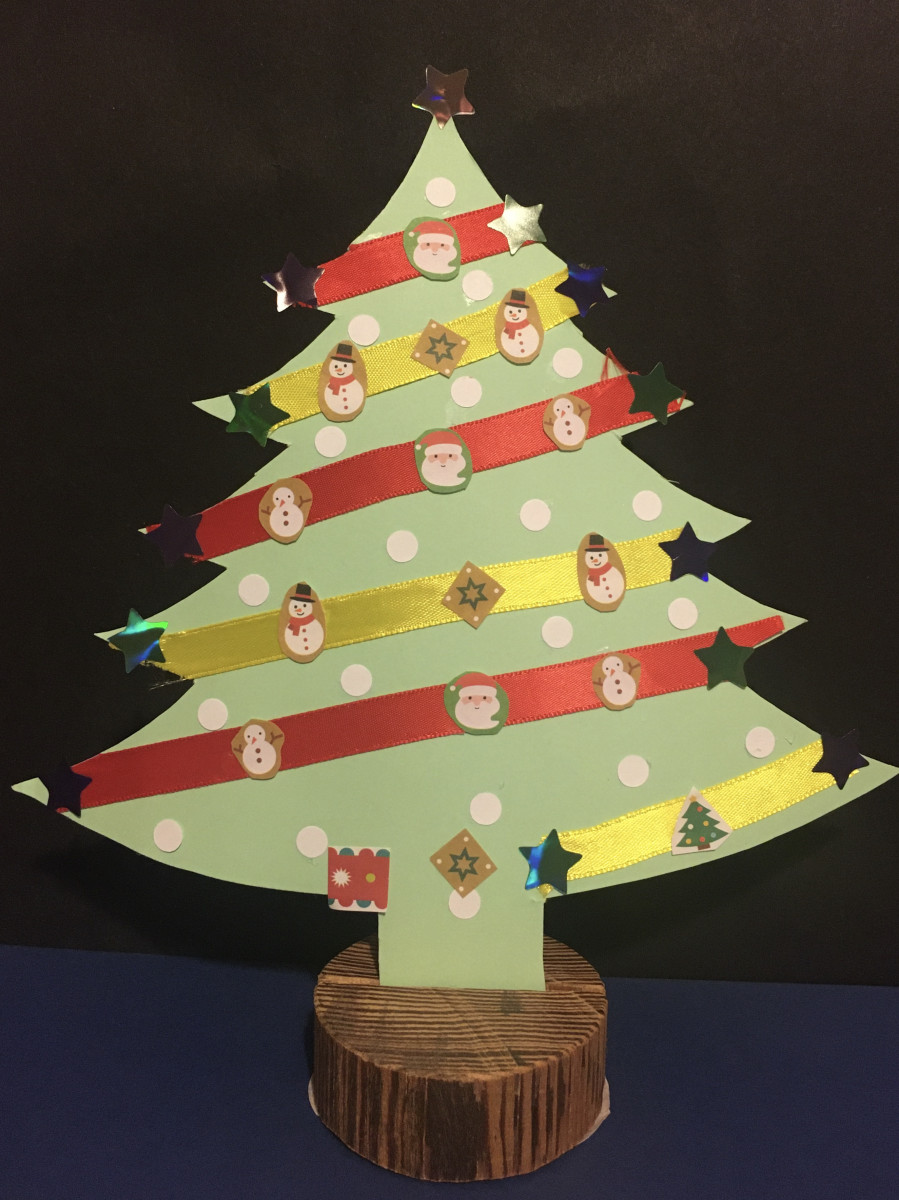 These pictures have also been made into Christmas cards which have been delivered to some members of our church family: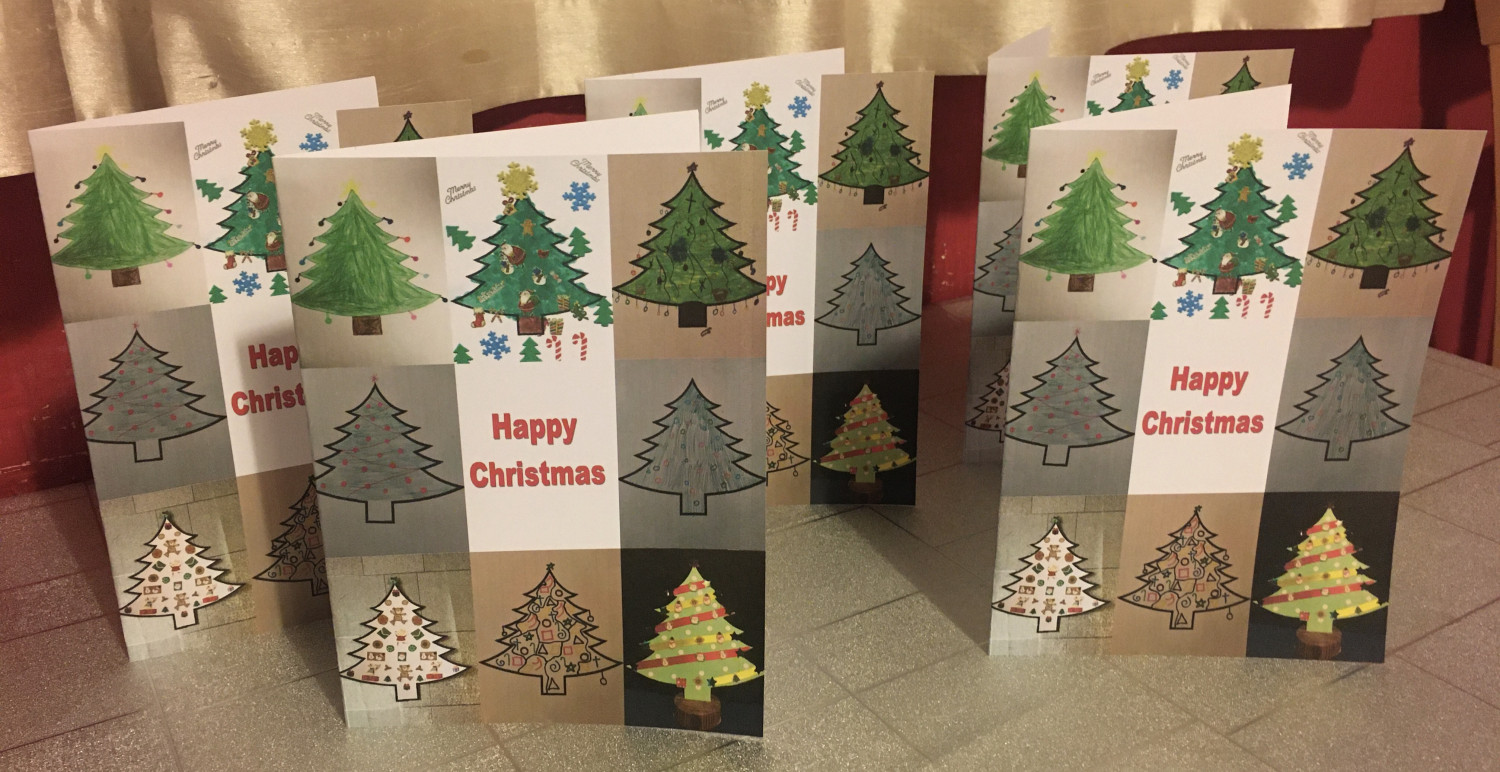 At Advent time the young people in our Junior Church have had nativity advent calendars or advent candle wheels to colour in and use in the preparation for Christmas: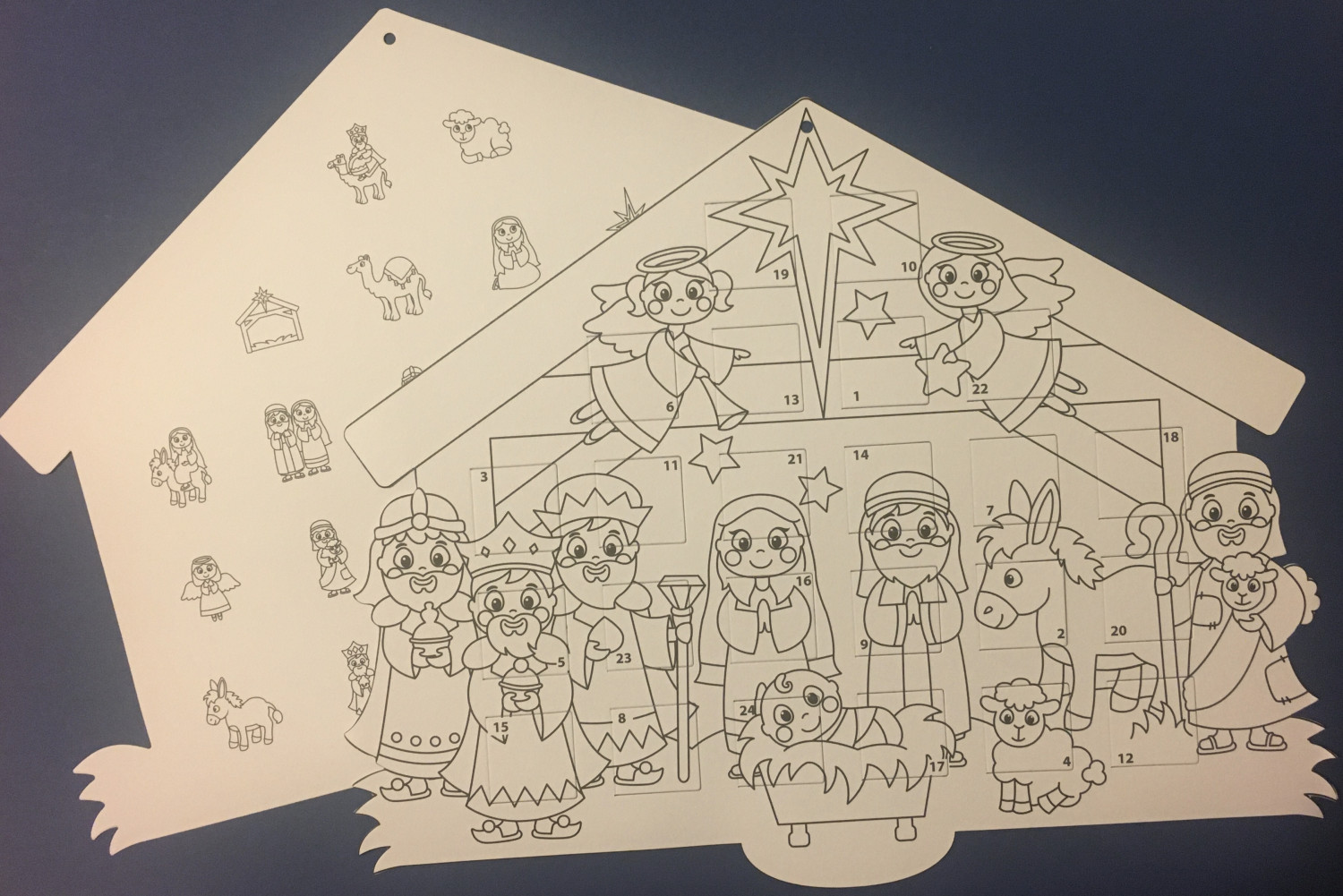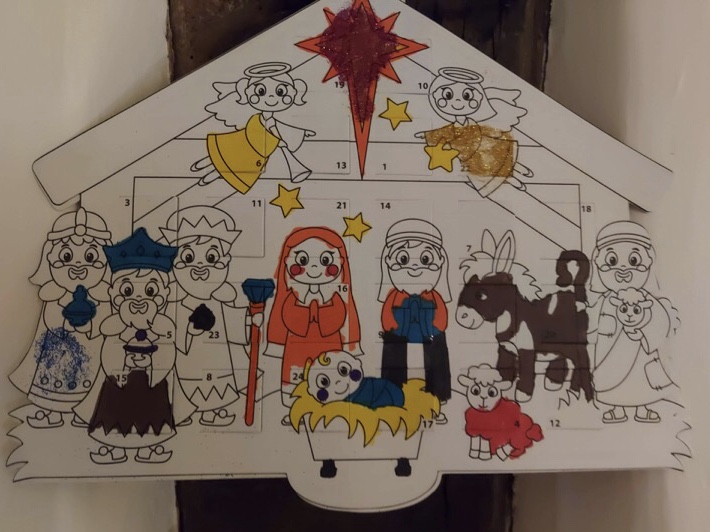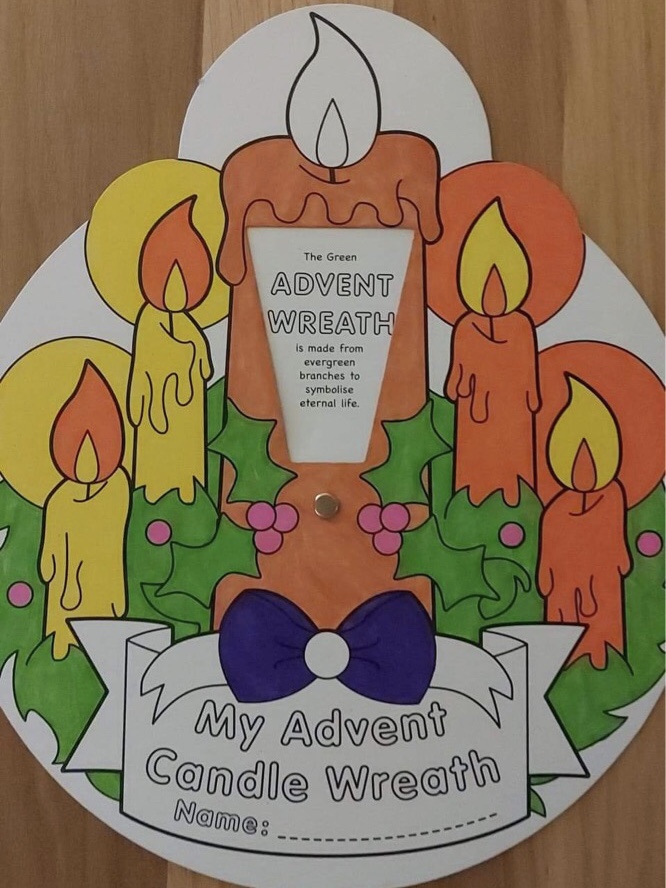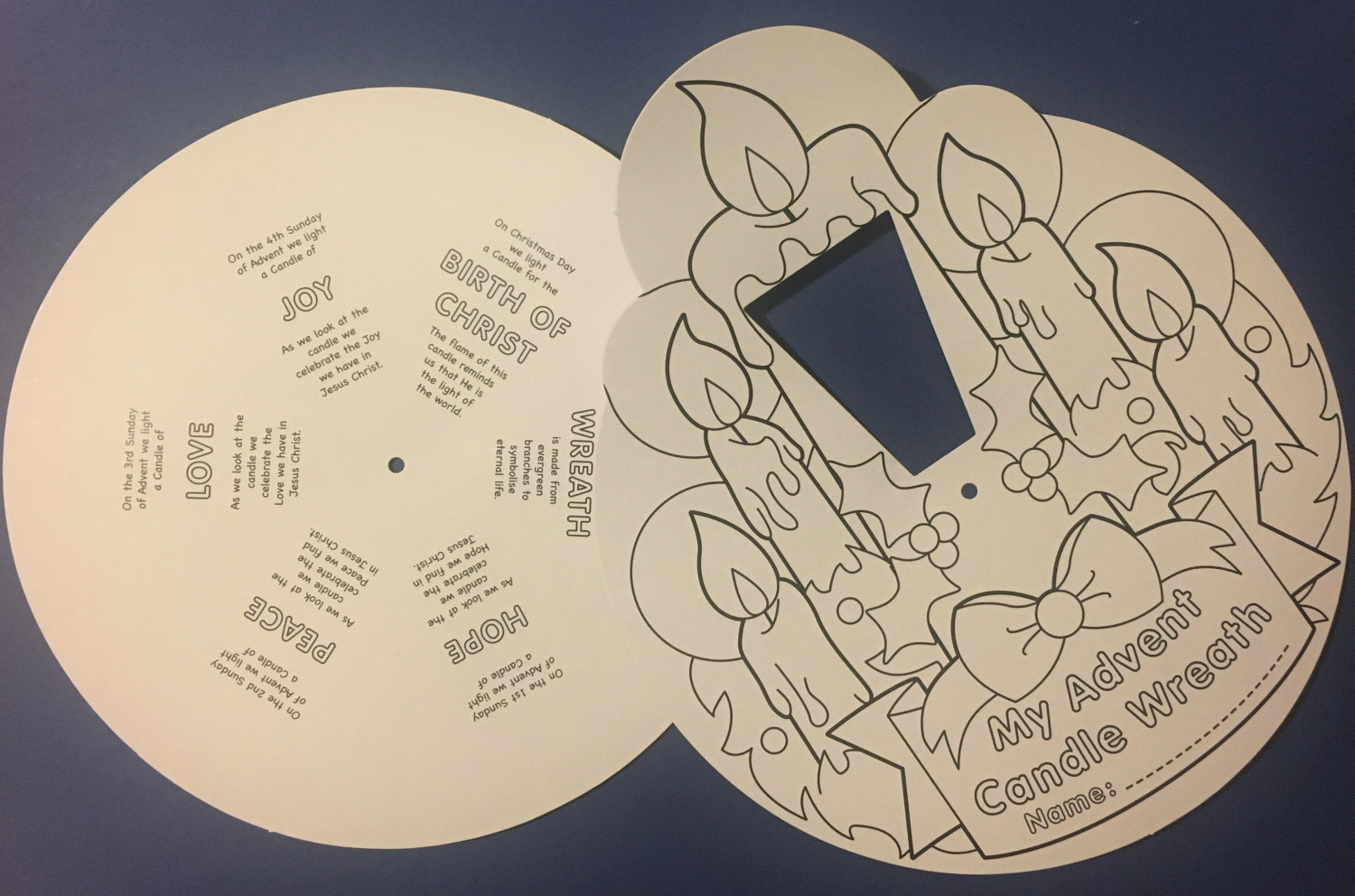 ---
Regular Church Activities
---